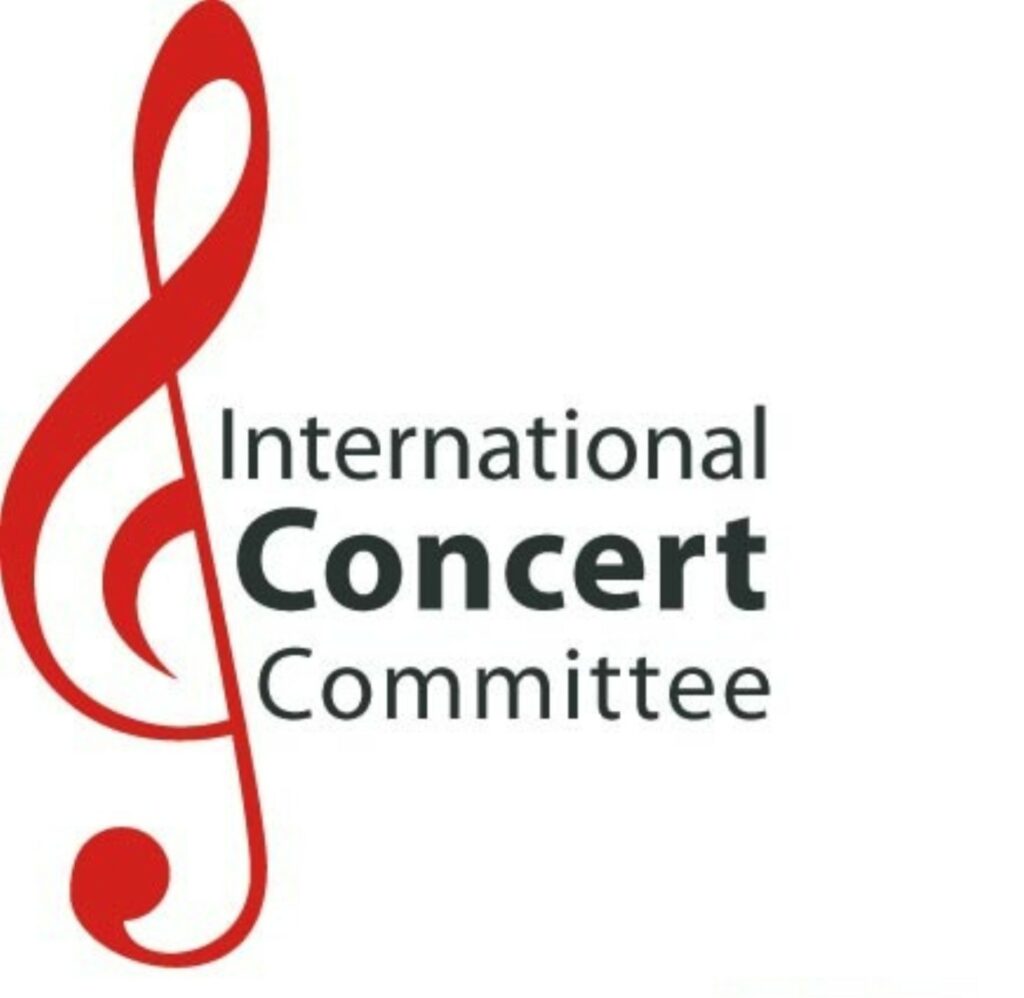 The ICC has been in operation in the Eastern Province for over 25 years. It was started by expats who wanted to bring classical music to this corner of Saudi Arabia.
The concert seasons generally run from September to June with 3-5 concerts and events a year and concerts are held at various Locations.
Attendance for the 2013-2014 season was between 200-400 people per concert.
There are over 1,500 people currently receiving the ICC electronic newsletter.
Our audiences use our  website, www.icconcert.com  to register for concerts, and get on the security list in advance.
A large part of our audience comes from Saudi Aramco. Last year the Saudi Aramco Employee's Association, SAEA,started sponsoring buses to the concerts. This increases the amount of people who see our advertising because the advertisements for our concerts go to the membership of SAEA.
We also have a Patron's Program which is primarily a fundraising program.
The ICC is a completely voluntary committee where 100% funding for the concerts comes from ticket sales at the door and patrons contributions.
We are hoping to expand our program to include Corporate Donations in exchange for promotional opportunities at our concerts, on our website and through our newsletter and facebook pages.