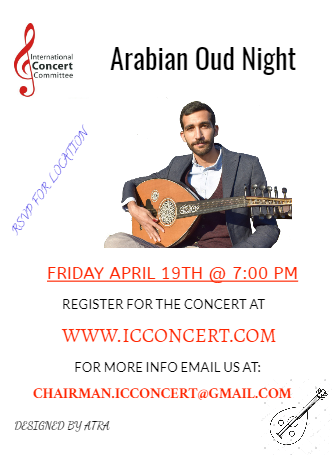 For as long as he can remember, music has been an integral part of Albara's life. At the age of five, he was singing classical Arabic songs for his family in the middle of Riyadh. By the age of nine, he started participating in traditional musical concerts in his school.
However, music wasn't just a fun hobby for Albara. It was a refuge, as he discovered that music expresses his emotions the most.
In his late-teens, Albara traveled abroad to the UK and though he was away from his hometown family, and friends, he found comfort & peace in music. He was determined to learn how to play the Oud but could not find an Arabic music teacher abroad. This was not enough to stopAlbara's passion for music and he started the journey by self-learning. By his early twenties he came back to Saudi Arabia where he continued to hone his music skills and studying the Oud in the Bahrain Music Institute under the Oud master Saad Mahmoud Jawed. There he was also lucky to meet the great teacher Zain Al-Marhabi who gave special attention in developing Albara's musical skills.
Albara is now a part of many Arabic music groups and he is continuing his dream to master, document and preserve the traditional musical styles of his country.
Concert Program:

First Segment: Saudi classics
The florist's flowers
Hung up heart
Overnight change of heart
I miss you, cutie
on the airplane steps
Second segment: Middle Eastern Classics
Sway for me
visit me
Stepping out
sing to me
drunk in love
I love you
Für Elise – Longa Riad
الوصلة الأولى: أغاني سعودية
وردك يا زارع الورد
تعلق قلبي
كلام البارح تغير
يا حلو اشتقنا
في سلم الطايرةالوصلة الثانية: أغاني شرقية
موشح لما بدا يتثنى
زوروني
طالعة من بيت أبوها
غنيلي شوي شوي
موشح باللذي اسكر من عذب اللمى
أهواك